The 2022 Tufts Venture Accelerator will be held as an in-person / hybrid event. There is an intimate in-person event for faculty, staff, partners, cohort members and their advisors and business connections. The event will also be available as a live Zoom event that is open to the public.
10:00 am: Doors open, physically and virtually
10:05 am: Opening remarks
10:25 am: Team 1: Baak Network
10:37 am: Team 2: Malflora Studio
10:49 am: Team 3: Blesser Breakers
11:01 am: Team 4: Scope Tennis
11:13 am: Team 5: Prosal
11:25 am: Team 6: Tessera Intelligence
11:37 am: Closing remarks
12:00 pm: Event conclusion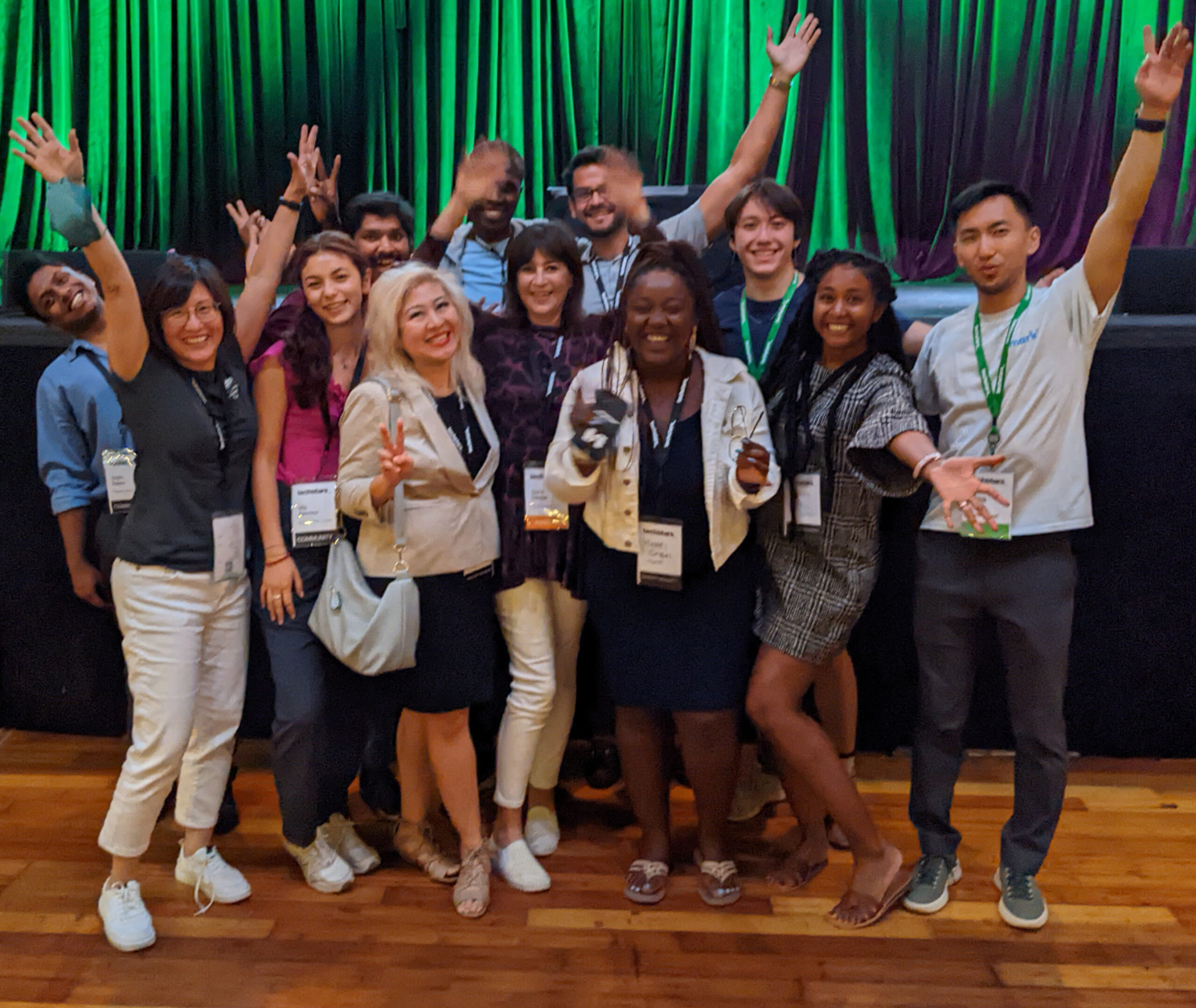 5-minute pitches are followed by 5 minutes of moderated Q&A on Slido, an interactive platform for hybrid events.
Type your questions in free text format on a device of your choice. Please include the team name in your question.
We will read the questions to the presenting team who will address them live.
Please read existing questions before adding a new question and upvote as appropriate.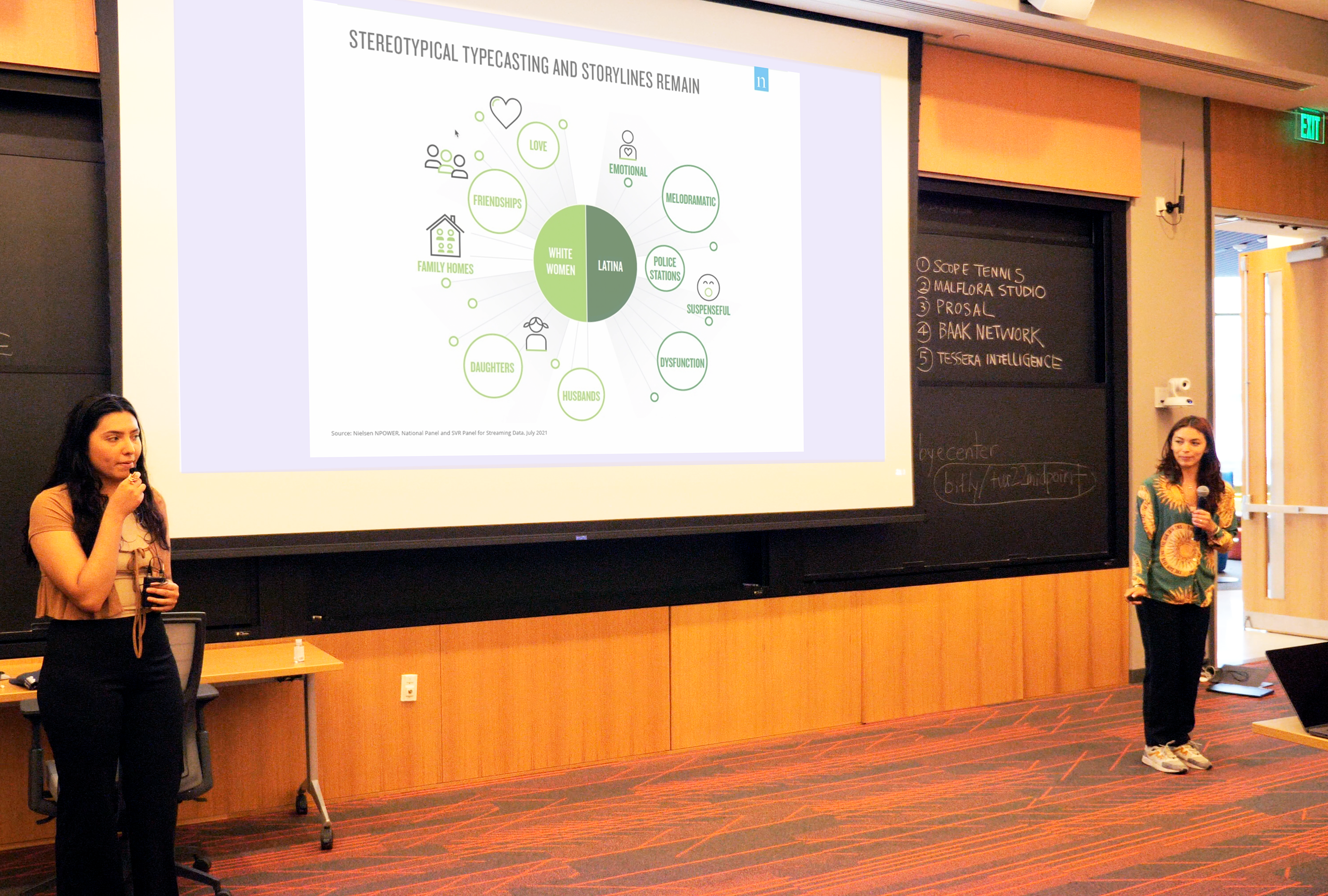 Tufts Venture Accelerator 2022 Cohort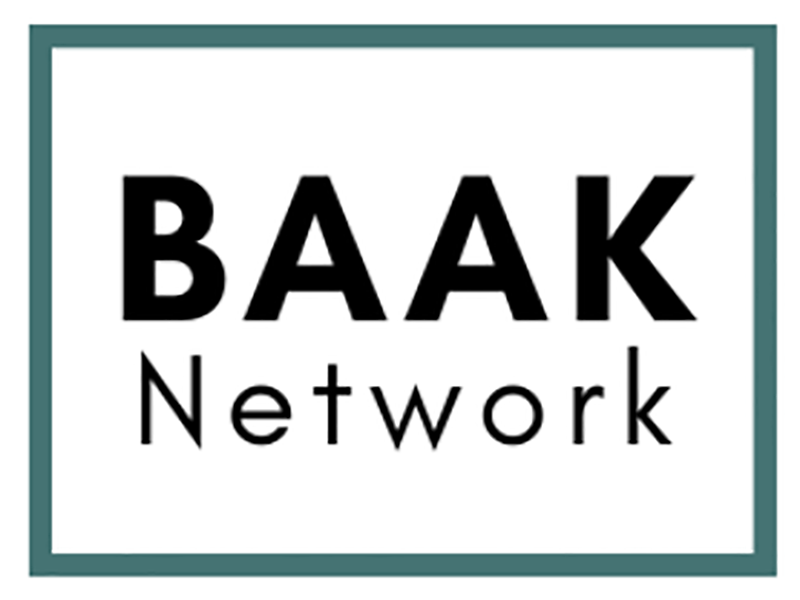 A virtual mentoring network for young women from high school and universities in Bangladesh to connect with female mentors globally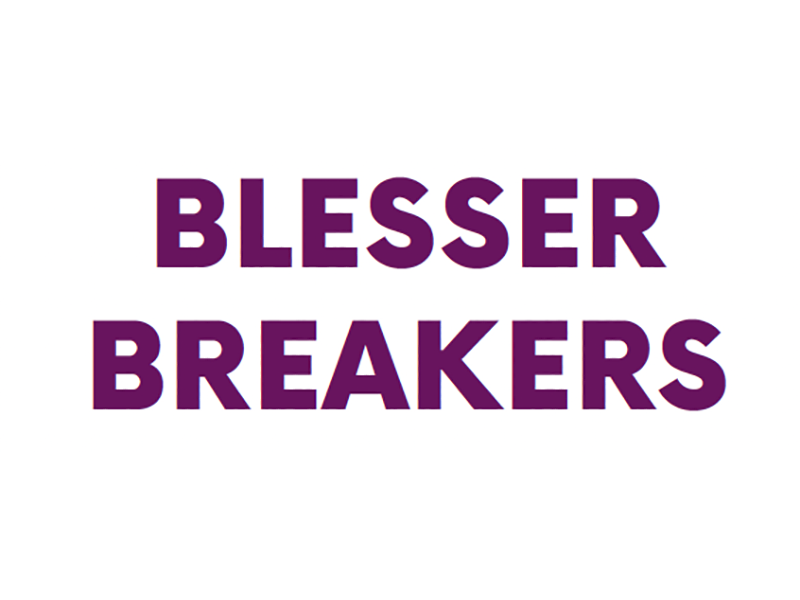 Teaching "sugar daddy awareness" to middle school girls in Zambia to reduce unwanted teen pregnancies and HIV infections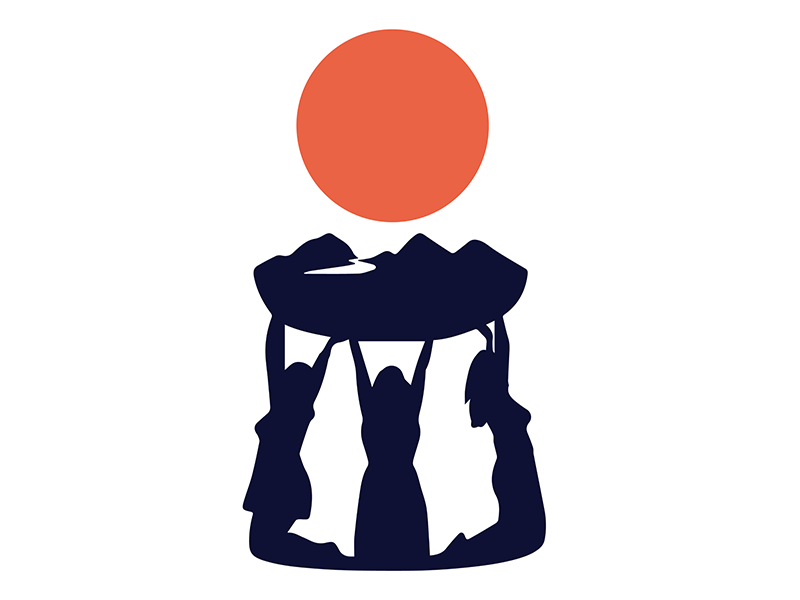 Empowering LATINA/e Rights and wrongs through storytelling
Prosal is reimagining how businesses hire other businesses, starting with how we connect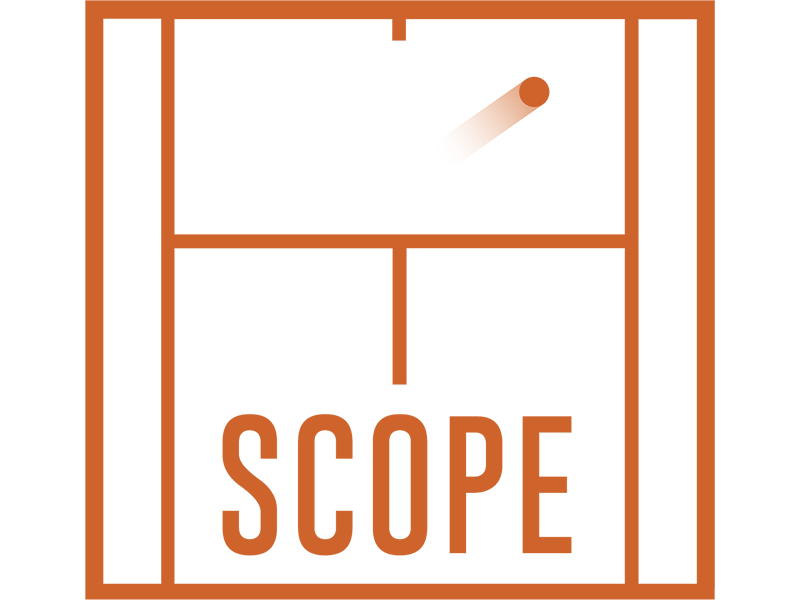 A fantasy tennis platform built on blockchain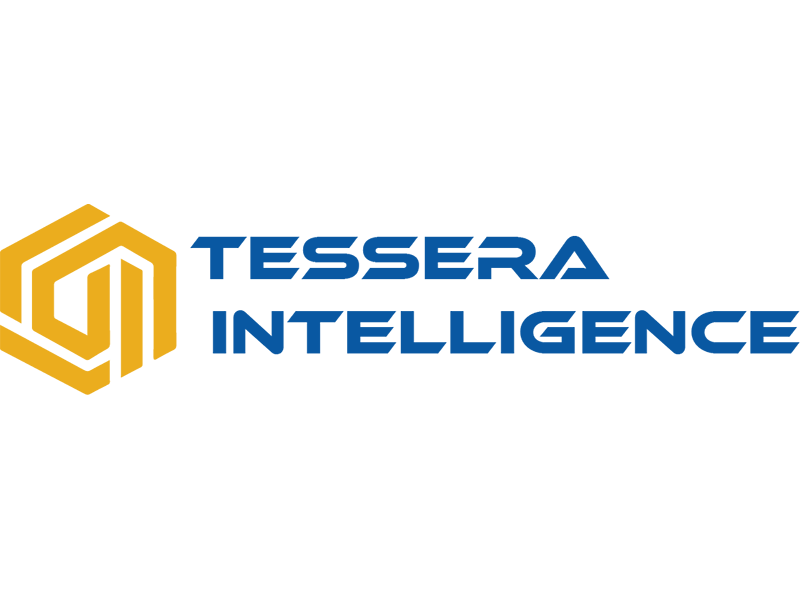 We utilize advanced AI to enhance sensor performance, extending the range of what millions of cameras can see and detect in the real world