The 2023 Tufts Venture Accelerator's Midpoint Pitches and Demo Day will be held in-person / hybrid. The in-person event has limited capacity. The live Zoom event is open to the public.
10:00 am: Doors open, physically and virtually
10:05 am: Opening remarks
10:25 am: Team 1: Raitagyana
10:35 am: Team 2: Neuroplex Industries
10:45 am: Team 3: Hipond 
10:55 am: Team 4: SNAPS
11:05 am: Team 5: Yummy Greens
11:15 am: Team 6: Equiballot
11:25 am: Team 7: CodeAid
11:35 am: Team 8: Draft Labs
11:45 am: Closing remarks
12:00 pm: Networking lunch
1:00 pm: Event conclusion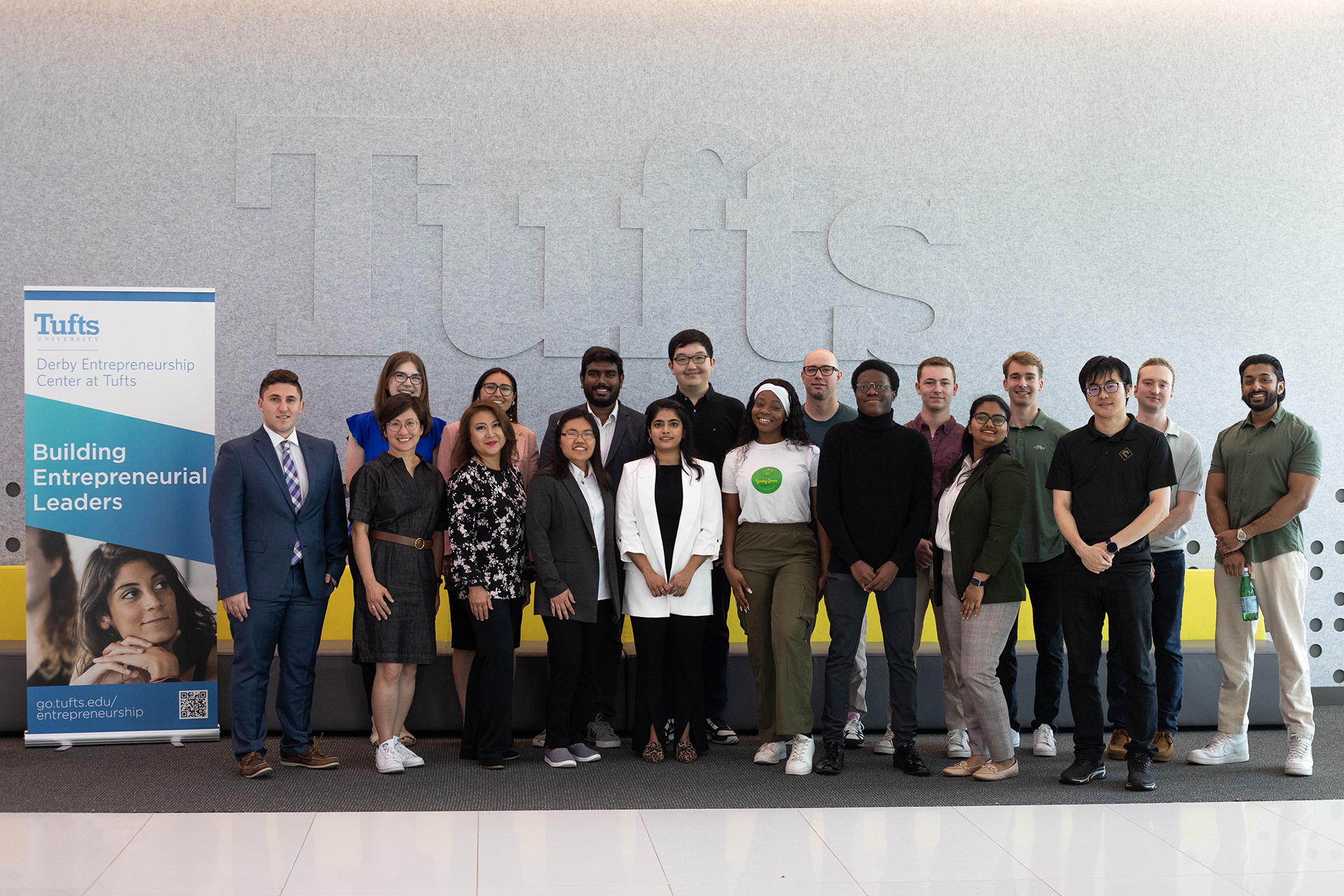 5-minute pitches are followed by 5 minutes of moderated Q&A on Slido, an interactive platform for hybrid events.
Type your questions in free text format on a device of your choice. Please include the team name in your question.
We will read the questions to the presenting team who will address them live.
Please read existing questions before adding a new question and upvote as appropriate.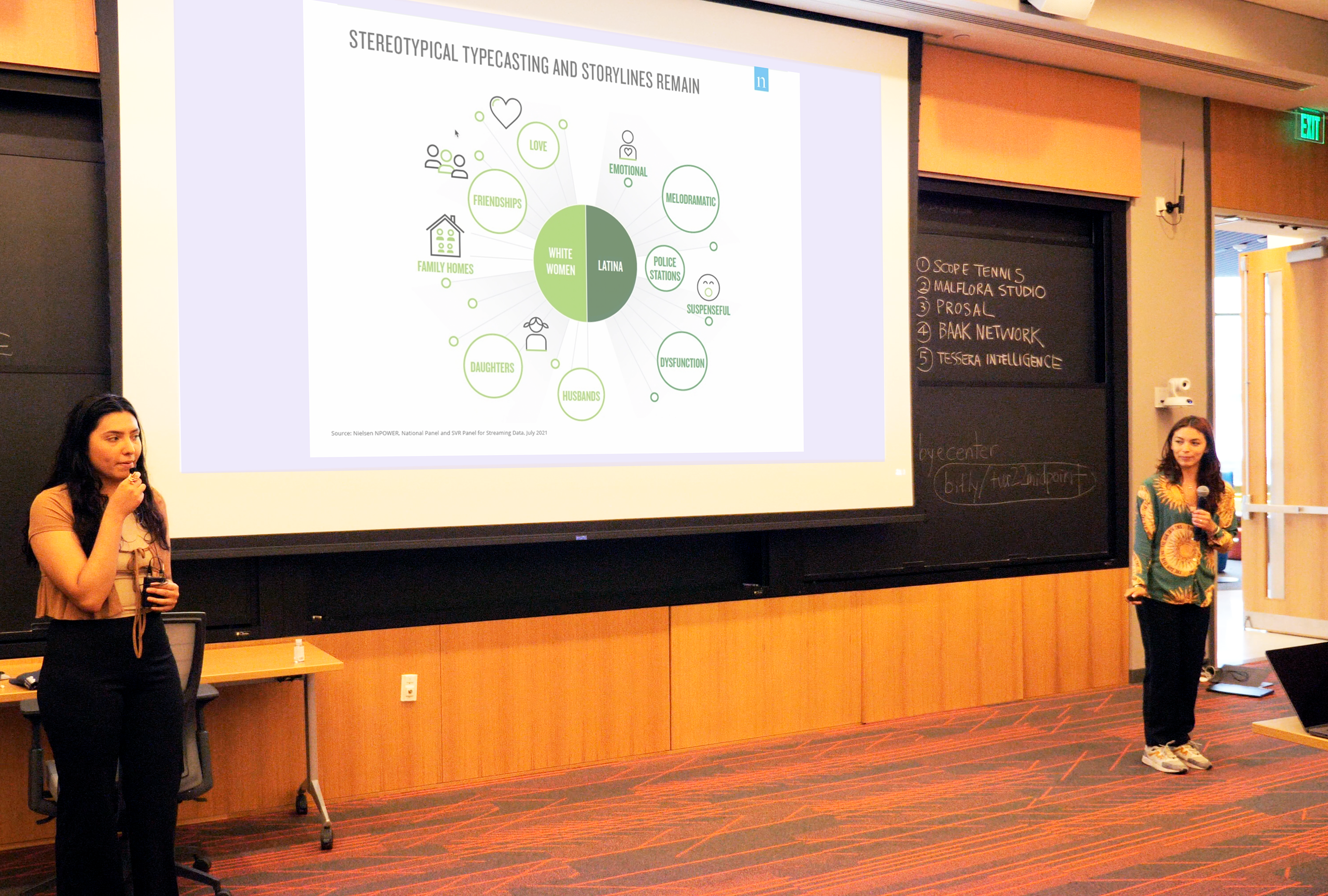 Tufts Venture Accelerator 2023 Cohort