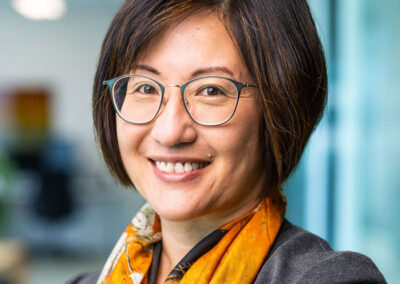 Elaine Chen
Elaine is an entrepreneurship educator, corporate innovation consultant, keynote speaker and author, and a recovering roboticist.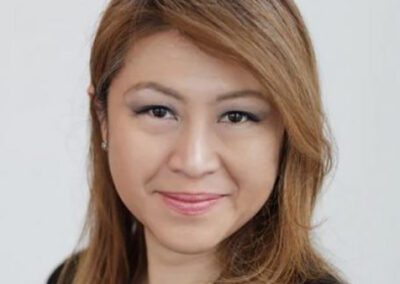 Tina Weber
Tina is a serial entrepreneur who enjoys helping companies with product market strategy and development.
There is no better way to understand how to create, plan and run a business than to learn how to start one. In this course we will introduce the core mindset and skillset behind new venture creation. Students will learn how to systematically explore their own passions and desire for impact to find problems worth solving, team up with other students with similar industry or sector interests, and learn how to build a new, standalone venture by building and pitching one during the semester. Students will learn tools and frameworks from practicing entrepreneurs. The mindset and skillset you will learn will form a strong foundation for you to further explore additional topics in innovation, entrepreneurship, and leadership.
Upon completion of the course, students will have learned to speak the language of business. Specifically, they will:
Learn to be nimble, agile, iterative, and know how to "fail fast"
Understand the basic principles behind innovation and new venture creation, including but not limited to:

Exploring their own sense of purpose, and finding problems that are important and worth solving, with the potential for significant impact
Analyzing market opportunities and selecting a target market segment
Understanding your market and customer
Building a solution that is different and better than the alternative
Developing a go-to-market strategy and business model
Building a marketing plan to raise awareness & generate leads
Learning how to make money and build a financially sustainable venture
Understanding what it takes to build and contribute to a high performing team, and the logistics around building a company
Effective presentation skills
Preview draft syllabus here. (Subject to change – consult Canvas for current version)