Schedule (Timings are approximate)
6:00 Welcome and Introductions
6:15 Rent Right
6:23 KarmaTrade
6:31 SkillBridge
6:39 Lotus Locals
6:47 Akdy
6:55 Break
7:00 Polar Privacy
7:08 Lynx
7:16 Moovu
7:24 Simorgh
7:32 Sublettr
7:40 Judge Deliberation/Audience Q&A
8:00 Winner Announcement and Wrap Up
Event format
The 2023 Tufts Ideas Competition will be hosted in-person at the Joyce Cummings Center. Refreshments will be served at 5:30pm prior to the event. We will also provide a Zoom option. The Zoom link will be provided once you register on the Markit Social platform. We invite the audience to vote for your favorite team after all teams have pitched.
Interactive Audience Q&A
After the pitches and judges' Q&A session has concluded, we invite our audience to an interactive Q&A with our teams. In-person and virtual attendees may ask any team a question through an online platform called Slido. Upvote/downvote existing questions, or ask a new question in this format: "[TEAM NAME] Question".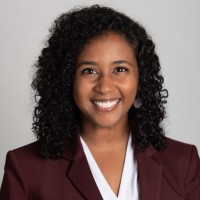 Ashira Pelt
The Fletcher School at Tufts University
Masters in Law and Diplomacy Candidate, The Fletcher School at Tufts University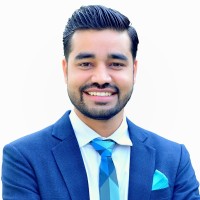 Mohit Saini
Tufts University
Master of Arts in Law and Diplomacy Graduate, The Fletcher School at Tufts University