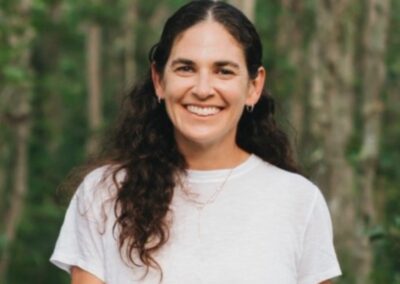 Kate Weiler
Kate is a Co-Founder of Drink Simple. She is an Ironman triathlete and passionate advocate for nutrition and holistic wellness.
An introductory course developed by Josh Wiesman and Kate Weiler Rose
Understanding how your product or service fits with the consumer and how your business will fit into the market is the first step to creating a successful business. In this course students will start to learn the fundamentals of entrepreneurship, innovation, culture, business models and strategy and how these elements vary across industries.
The course will be supported by a diverse lineup of accomplished guest lecturers from fields such as healthcare, consumer packaged goods (food & beverage), software, consulting, fintech and social impact. Team and individual assignments will reinforce key elements from the lectures and help students build up their own entrepreneurial toolkits.