Africana Center event: 3rd Annual Black Women's Empowerment Conference
Date
March 10, 2023 - March 11, 2023
Time
All Day Event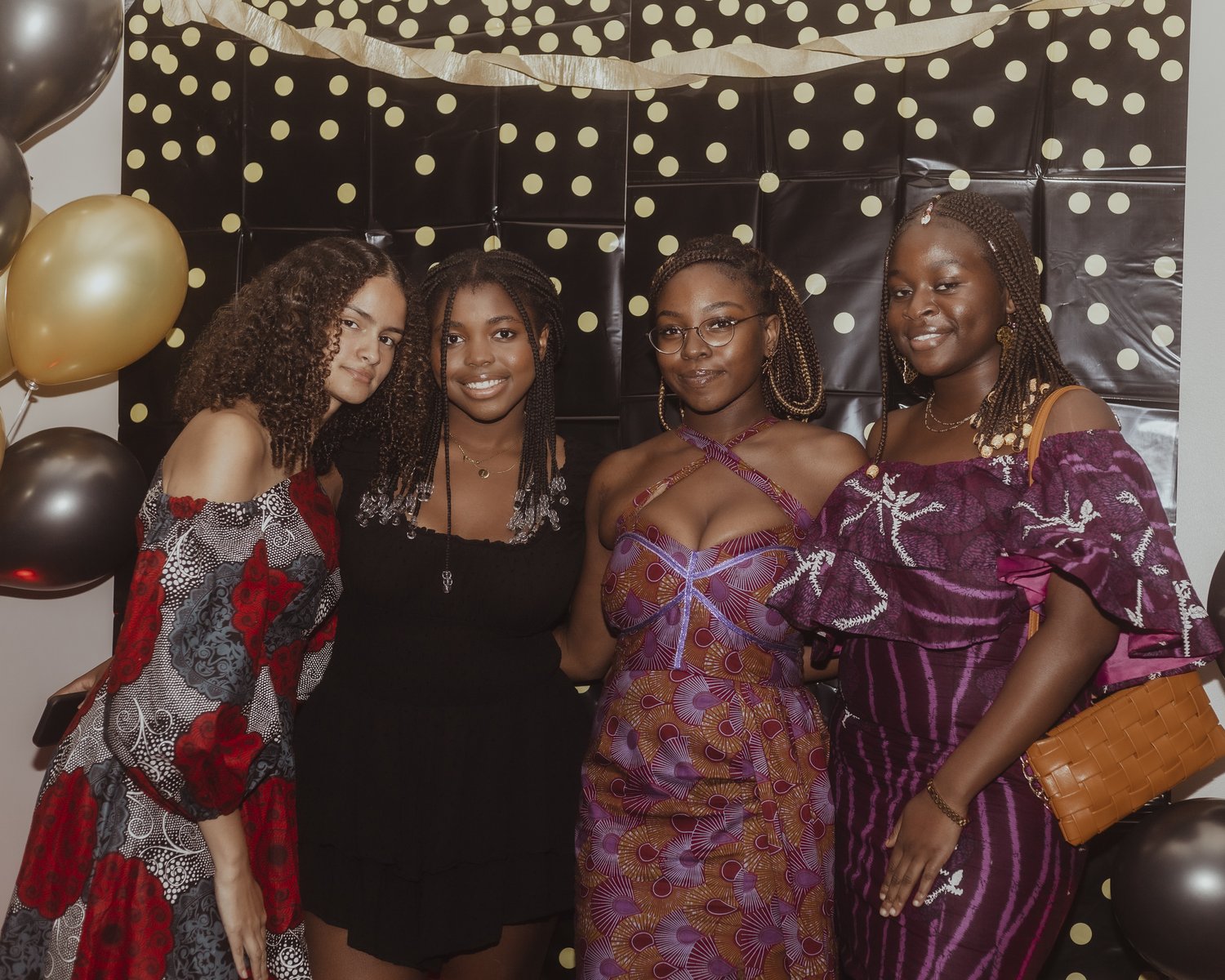 Our 3rd Annual Black Women's Empowerment Conference is a two-day in-person event scheduled for March 10-11th, 2023, and is open and free to all Black women and femme undergraduate and graduate students in the Boston metropolitan area.
Have you noticed that Black women all over are (re)gaining consciousness around our own power? There's a liberatory shift occurring everywhere: within the culture, throughout the arts, in the political realm, and so on. This year's 3rd Annual Black Women's Empowerment Conference (BWEC) seeks to recognize that shift and bring Black women together to conjure forward that reawakened spirit. This year's theme, Rise, Reawaken, Rediscover: A Black Woman's Renaissance, acknowledges that revolutionary mood becoming alive again, as well as positions Black women at the frontier of that change. As a Planning Committee, we operate within Black feminist practices and wish to imbue them into the Conference. The BWEC is open and free to all people who identify as Black women undergraduates and graduates. We hope to build a Conference that emboldens you to be you.
Learn more and register at the conference website:
Derby Entrepreneurship Center is a proud co-sponsor of this event.