Ecosystem Event: Commonwealth Kitchen Food Show
Date
October 5, 2023
Time
12:00 pm - 7:00 pm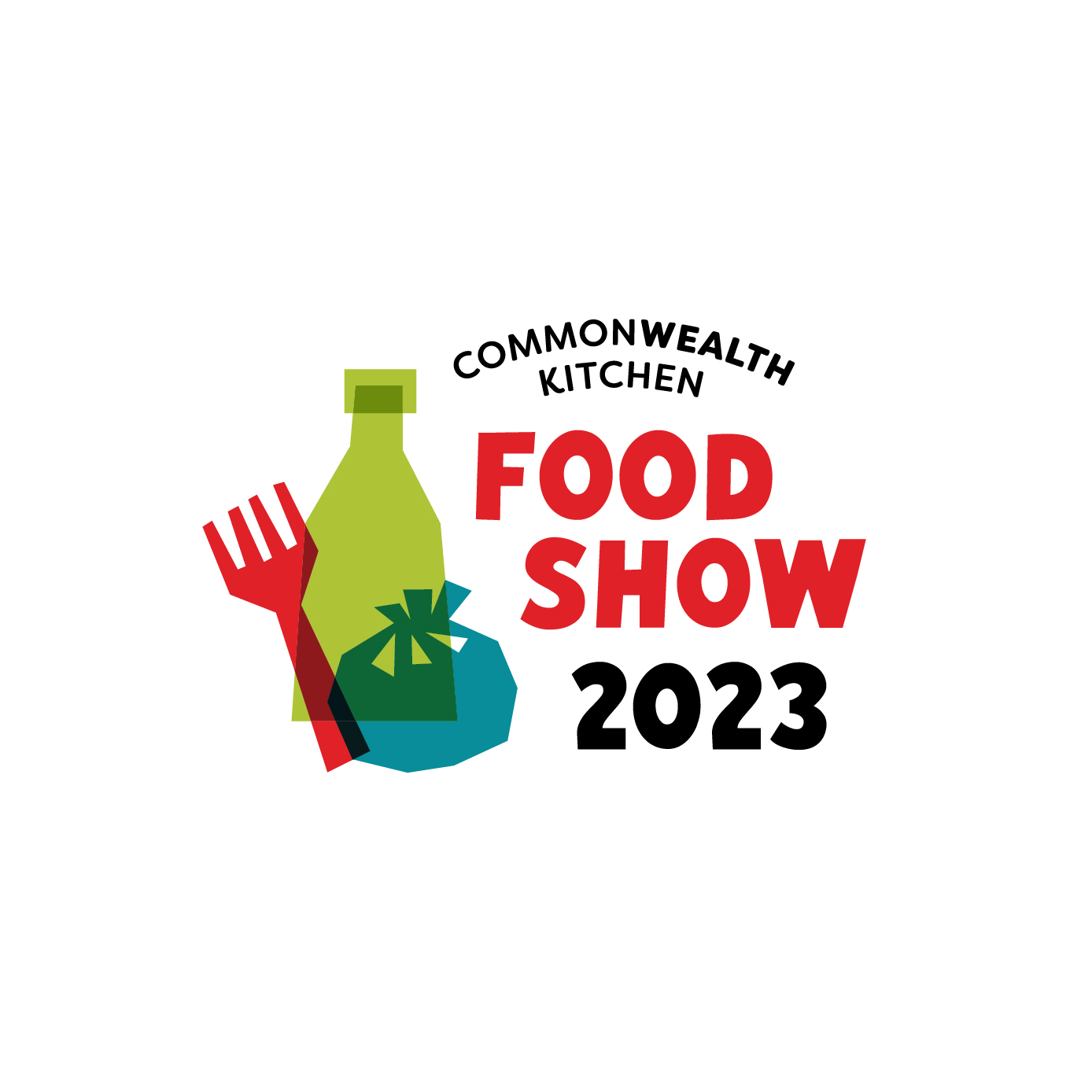 Looking to discover the next culinary craze, hidden gem, or emerging food trend? The CommonWealth Kitchen Food Show has you covered.
Featuring Greater Boston's most innovative, exciting, and diverse food entrepreneurs, our food show fuses local talent and global influences with raw passion, ensuring you'll find just the right thing to entice and delight customers, clients, and patrons.
Whether you're searching for delectable baked goods, tangy sauces and condiments to elevate and differentiate your dishes, unique food trucks and caterers for your next event, or simply looking to be inspired and excited by awesome entrepreneurs and their delicious food products, our food show won't disappoint.