Rooftop Soiree at the Mondrian Park Avenue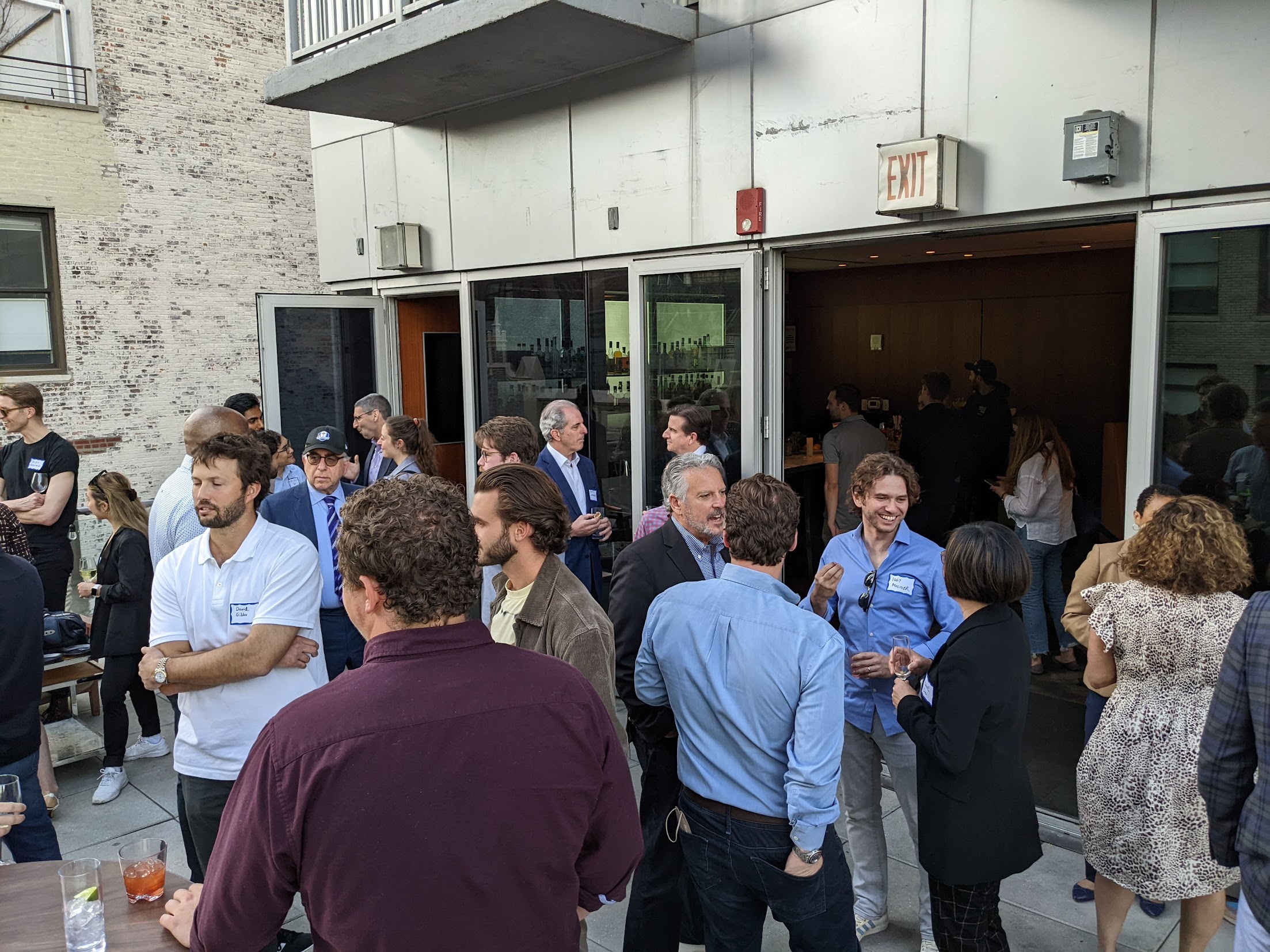 On Wednesday, May 3, the Tufts Entrepreneurial Network cordially invites you to a rooftop soiree on the terrace of the famed Mondrian Park Avenue! Please join us from 6:30-8:30 PM for a cocktail reception on the 15th floor with fellow Jumbos and their guests.
This is a great opportunity to reconnect with fellow alums and form new connections as we make our way into the summer season. Member of the Tufts community, such as as Elaine Chen, Cummings Family Professor of the Practice of Entrepreneurship & Director, Derby Entrepreneurship Center, will be in attendance as well.
Do not miss this opportunity to attend this gathering at one of New York's most iconic hotels. Enjoy hors d'oeuvres while you take in uninterrupted views of the Manhattan downtown skyline. We look forward to seeing you there!
Each ticket is $15, and each attendee will receive one drink ticket redeemable for a glass of wine or a beer. Hors d'oeuvres will be provided.