Tufts Entrepreneurial Network (TEN) NYC Event: Reinvigorate Your Professional Goals
Date
June 16, 2022
Time
6:00 pm - 8:00 pm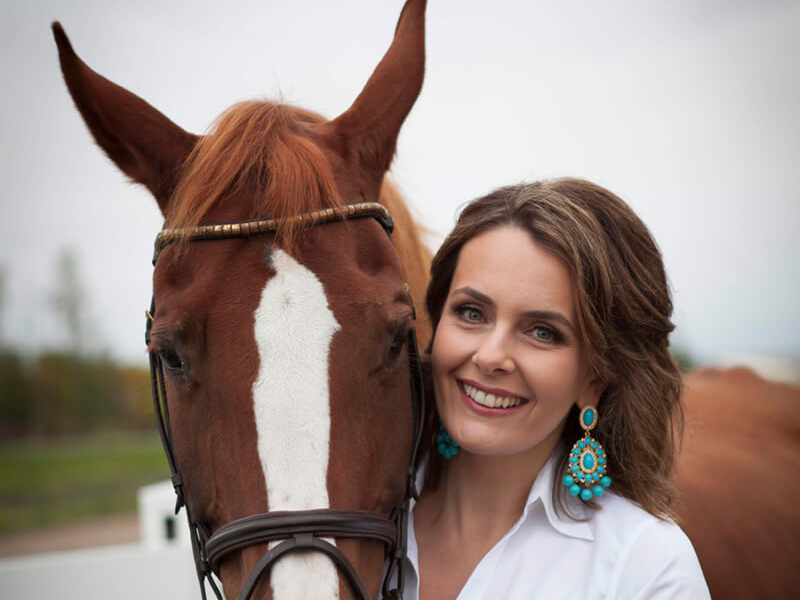 WELCOME! You are invited to a professional celebration that marks an exodus from the dark ages of COVID, when a month felt like a decade. It's time to reboot and receive support for one next step in your career.
We will acknowledge and depart from the recent past. And use the power of our energetic community to support each other in the creation of a new micro-goal.
You will identify one, concrete micro-goal to walk away feeling great about. A micro-goal is SMART: it's Specific, Measurable, Achievable, Relevant, and Time-bounded. The best part is that you will network and build support within our energetic Tufts community and beyond to help realize this micro-goal goal.
Come find energy, enthusiasm, commitment and support for your next entrepreneurial micro-goal at this event as we celebrate You 2.0.
This event will be facilitated by Catherine Hormats, A02, Founder and Principal, LifeSpring Coaching and Therapy. Please see the Speaker tab for more information about her.
Please wear comfortable shoes and clothes to move around in.
ArentFox Schiff LLP requires all visitors to be fully vaccinated. In addition, visitors will have to complete the firm's Health Attestation form once they arrive at the venue.
Sponsored by Tufts Entrepreneurial Network (TEN)