The Greentown Labs Climatetech Summit 2023
Date
October 30, 2023
Time
8:00 am - 5:00 pm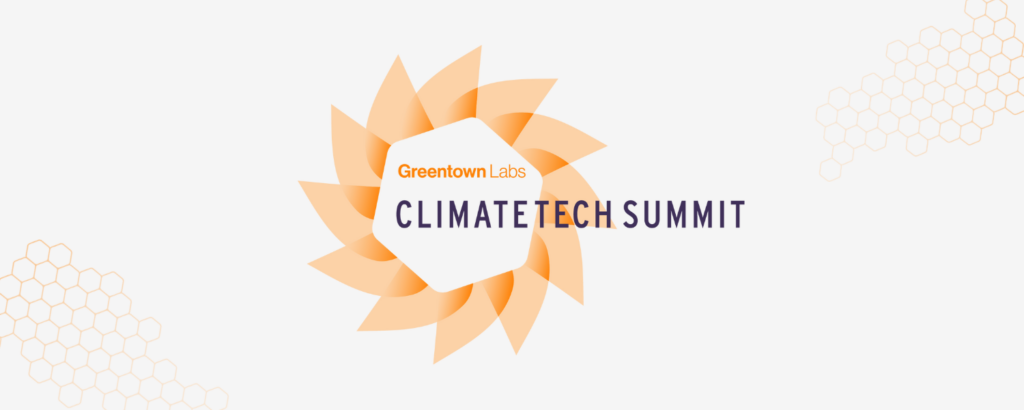 The Greentown Labs Climatetech Summit is a deep dive into accelerating deployment through collaboration. Climatetech entrepreneurs are developing the solutions that are the core of global decarbonization, yet they need support and partnership from investors, policymakers, and the growing climatetech workforce in order to scale their critical technologies. The energy transition is here, and the climatetech ecosystem needs your involvement to propel climatetech out into the world.
On Nov. 1 and 2, we're inviting you, your colleagues, and all the climate champions in your life into our Houston, TX and Boston, MA incubators for a day of hands-on exploration with our 200+ startups and their climatetech solutions; keynotes and sessions featuring leaders across climatetech, finance, policy, and justice; and networking with key climate action pioneers.
We'll highlight the momentum our startups, corporate partners, and ecosystem champions have been building together, how these collaborations will chart the course for climatetech deployment, and how everyone can play a role in commercializing climate technologies.